SERVICES FOR Canadian EXPATS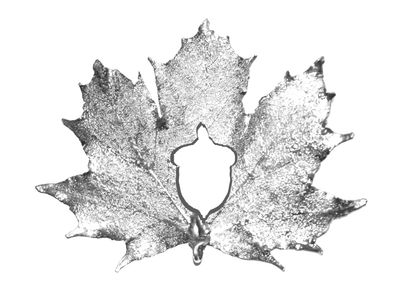 UK Resident for Tax?
Determine UK Residency status

Understand the UK/Canada Tax Treaty

Complete both UK and Canadian tax returns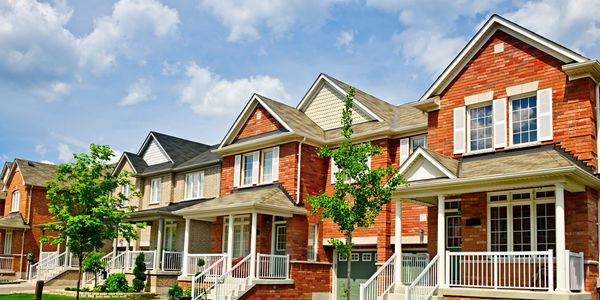 Income from Canadian Property?
Prepare your Canadian forms

Prepare your UK forms

Ensure no double tax treaty is applied

Ensure tax withheld appropriately
Why Choose Maple Oak?
Qualified as a Chartered Accountants in both UK and Canda, we can ensure appropriate advice is given

We understand that the tax system can be complicated and difficult to navigate without assistance